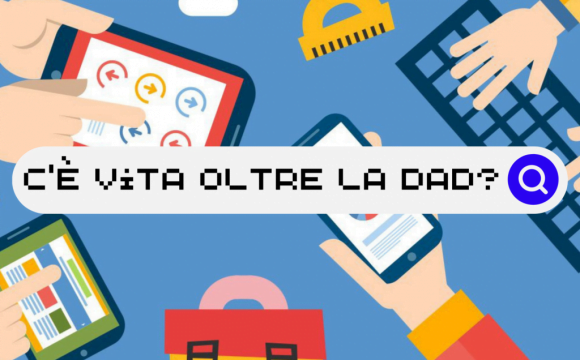 The OpenSPACE Experience
After two years of pandemic, the phenomenon of educational poverty is on expanding, even due to the fact that many students lack digital skills. In this new contribution, Sofia Barbè Cornalba addresses the digital learning model promoted by the Fondazione Mondo Digitale with Project OpenSPACE, which brings together technology and empowerment to promote the growth of young men and women.
Sofia Barbè Cornalba interviewed FMD Scientific Director Alfonso Molina and Project Manager Ilaria Graziano, who coordinated Project OpenSPACE for the Fondazione Mondo Digitale, for the Percorsi di Secondo Welfare magazine

Digitalisation and Educational Poverty: the OpenSPACE Experience
Sofia Barbè Cornalba
Secondo Welfare, May 3, 2022

Project  "OpenSPACE – Active Participation Spaces for the Educational Community" allows selected by Con i Bambini as part of the Fund to contrast the educational poverty of minors (Adolescence Call), is a four-year project to make communities inclusive and responsible for promoting the educational and cultural growth, as well as to empower pre-adolescents and adolescents. The project is implemented in suburban areas of Bari, Milan, Palermo and Reggio Calabria.