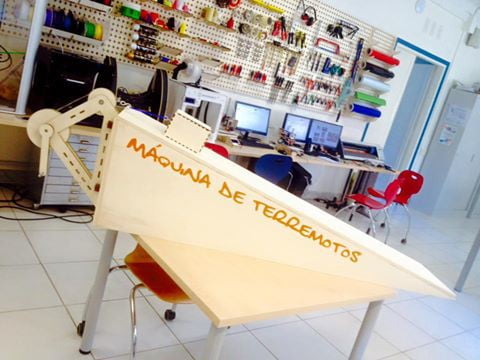 Seismology School
On September 27-30, an international delegation of experts in seismology, geophysics and didactic innovation will meet with policy makers, academics and schools for a scientific discussion on the phenomenon of earthquakes. The events will include a visit to the Phyrtual Innovation Gym, a meeting at the Italian Parliament, a seminar at Sapienza University of Rome and didactic labs with schools throughout Rome, L'Aquila and Avezzano organized by the Fondazione Mondo Digitale in collaboration with the University of Chile and the Chilean Embassy in Italy.
Educational multi-event with international experts
Sept. 27 – 30, 2016
The week presented by Alfonso Molina, Scientific Director of the Fondazione Mondo Digitale.