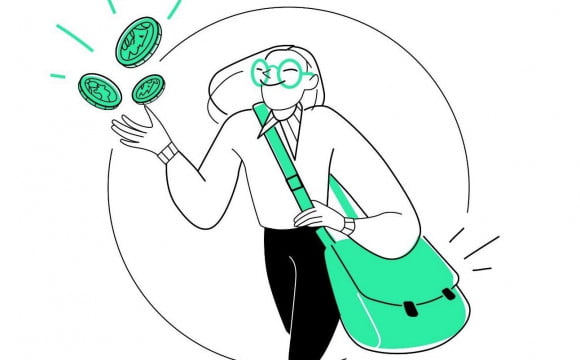 Opportunity for Talent
Do you ever receive e-mails that address you as "loveable"? The first newsletter of the Aurora Fellows opens to their potential readers just like this. It provides information with an educated, yet light and in-depth tone.
Aurora is a European Project for young men and women aged under 20 based on the experience of the Fondazione Homo Ex Machina and various associations and organisations that belong to a vast and interconnected ecosystem that shares values and provides concrete grwoth opportunities.
The Scientific Director of the Fondazione Mondo Digitale, Alfonso Molina, is on its Board of Learning Advisors, together with Alec Ross, Miriam Cresta, Letizia Magaldi and Valerio Pappalardo.
And the first item of news concerns the objectives that the consultants have set for the next semester:
Focusing on youth, especially after this particularly difficult year
Take advantage of the opportunities provided by the Recovery Plan
Make communication with potential Aurora Fellows more efficient and inclusive
Ensure that Fellows are role models for their generation.
We invite everyone in our community to follow the Aurora Fellows and discover the value of talent.