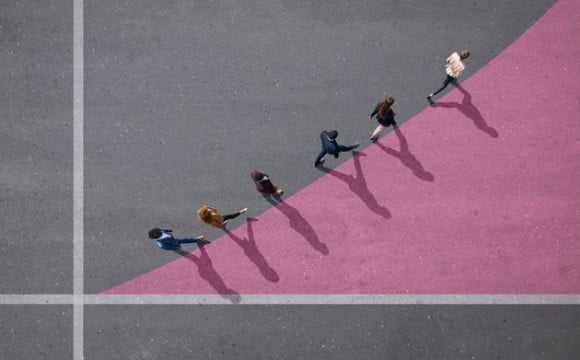 On the HuffPost Blog
The Scientific Director of the Fondazione Mondo Digitale, Alfonso Molina, is continuing his collaboration with the Italian version of the HuffPost, one of the most visited sites around the world. In his second post, he reviews his outlook on the post-Covid recovery through a distributed collective leadership and equality amongst the young as two of the priorities.
A key point is the need for the country to regain faith quickly, identifying rapid and visible first wins. What economic activity has the potential for a high economic impact over a relatively short period? Prof. Molina identifies two strong candidates (manufacturing industry and tourism) and one essential one (education and research).
Post-Covid Plan: Distributed Collective Leadership and Youth