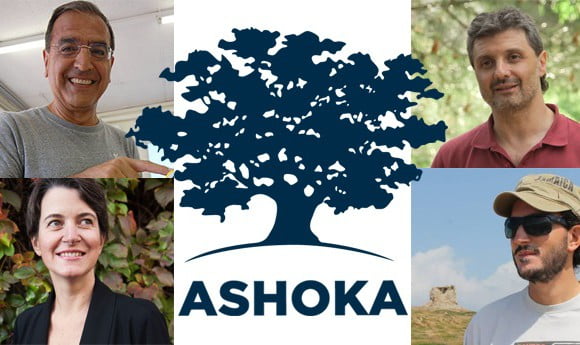 Molina is an Ashoka Fellow
It has been less than a year since Ashoka Italia plotted the first map of social innovators in Italy, selecting over one thousand individuals, who may be unknown, but are working to change the world. Now, amongst these key players, Ashoka has invited Alfonso Molina [see news A Map of Innovators].
Ashoka's mapping did not stop at Italy. The association fielded a series of careful selections to identify a true international network of "Ashoka Fellows," profiles that satisfy five criteria: new ideas, creativity, tenacity and enterprise, social impact and the ethical fibre of an entrepreneur.
The long selection process entails five stages: two at the national level and three at the international level. The entrepreneurs were interviewed for hours by experts who analysed their projects and careers to ensure that all five criteria were satisfied.
Four candidates have passed the five selection phases and have been invited as Ashoka Fellows in the largest global network of social entrepreneurs:
Vincenzo Linarello
Alfonso Molina
Riccarda Zezza
Dario Riccobono
Ashoka Italia will present its new Fellows during the first week of October.