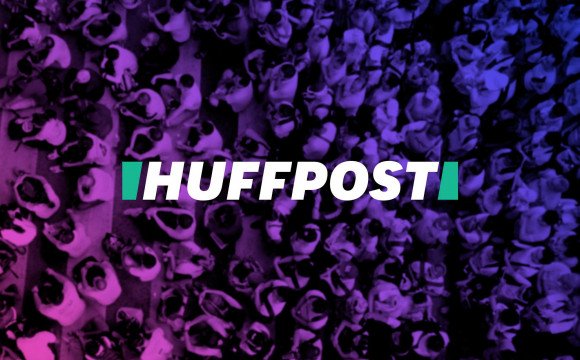 HuffPost Blog
The Scientific Director of the Fondazione Mondo Digitale, Alfonso Molina, has started collaborating with the Italian version of the HuffPost, one of the most visited websites globally, again. Naturally, he will be writing about school.
The first post, published yesterday evening, addresses the dimensions that must be tackled to kick off a systemic innovation process in schools, an objective that can no longer be postponed after the consequences of the pandemic.
The article is based on some of the ideas developed in the article entitled "Education during Covid-19: Towards a Systemic Innovation of School, published on Rivista Lasalliana (1-2021, pgs. 71-82) [see news: Innovation at School].