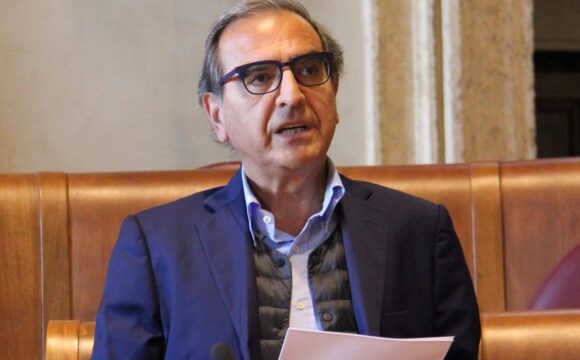 Alfonso Molina speaks at the Uneba Conference
"Is the future waiting for us? The importance of innovation as the common good" is the title of the address that Alfonso Molina will hold today at 5:30 pm at the "Innovation at the Service of Fragility" Conference promoted by Uneba, an organization operating in the field of social assistance, health and education.
The event, which will be held on October 6-8 in Pesaro, addresses representatives and managers of agencies in the field of health and social assistance. Its aim is to address innovation and progress in terms of treatment. The debate will address innovation as a means of focusing on human beings and the treatment of their fragilities.
The three-day event will include presentation by experts and institutional representatives who will enrich the debate. The conference will be held at the "Baia Flaminia" Congress Centre in Pesaro.