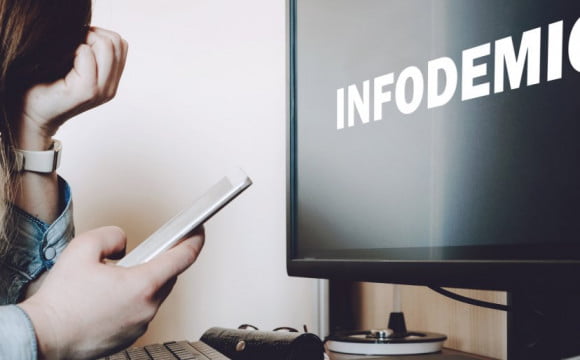 A Cure for the Infodemic
The infodemic, the excessive quantity of unverified information, increases our confusion and uncertainty. We must find a new equilibrium in the story of what is happening around us, one which must be less pervasive and absolute, especially to help younger children to interpret reality and grow up with a health version of the world.
We have recently begun organising brief fact-checking sessions with the Fondazione Mondo Digitale in a variety of programmes with different focuses, ranging from health to on-line security, with encouraging results.
A new contribution by FMD Scientific Director Alfonso Molina, published on the Italian version of the HuffPost, addresses  in a short space the challenge of a "communicational cure" to help young men and women inform themselves in a conscientious manner and share this information correctly.

A Cure for the Infodemic between War and Pandemic
by Alfonso Molina
HuffPost, March 22, 2022