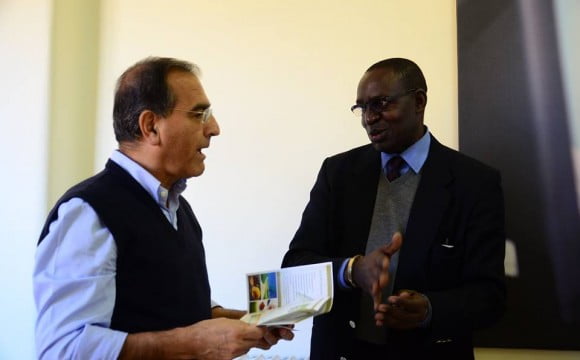 Social Media for Enterprise
Today, the Phyrtual Innovation Gym will host a free training day dedicated to immigrant citizens on the use of Facebook to promote entrepreneurial activities, manage organisations and consolidate communities and networks.
The first part of the day will be dedicated to the Train the Trainers session for schoolteachers and CPIA trainers. The second part, Train the Learners, will address immigrant citizens.
PROGRAMME
Morning Session – TRAIN THE TRAINERS
08.30 am – REGISTRATION
10.00 am – WELCOME
Alfonso Molina, Professor of Technology Strategy, University of Edinburgh and Scientific Director, Fondazione Mondo Digitale
Francesca Capobianchi, Community Engagement Market Lead at Facebook
Ugo Melchionda, President, Centro Studi e Ricerche IDOS
Samira Bellali, Community Services Councillor, Embassy of Morocco in Italy will also be present
10.30 – 12.30 am – TRAINING
Francesca Capobianchi, Community Engagement Market Lead at Facebook and Team Facebook
Afternoon Session – TRAIN THE LEARNERS
2.30 pm – REGISTRATION AND ETHNIC WELCOME BUFFET
3.00 pm – WELCOME
Alfonso Molina, Professor of Technology Strategy, University of Edinburgh and Scientific Director, Fondazione Mondo Digitale
Laura Bononcini, Head of Public Policy Italy, Facebook
Indra Perera, President CNA World
3.15 pm – WHEN SOCIAL MEDIA IS STRATEGIC
Francesca Capobianchi, Community Engagement Market Lead at Facebook
4.45 pm – ENTREPRENEUR'S EXPERIENCES
5.00 pm – CONCLUSIONS