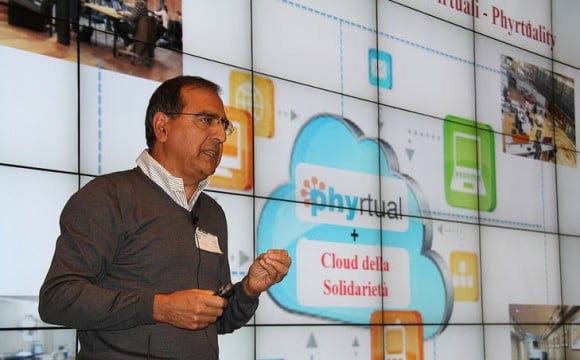 A Congress on the Future
Next week, on January 19-24, the Scientific Director of the Fondazione Mondo Digitale, Alfonso Molina, will be in Santiago to participate in the Congress on the Future, organized by the Chilean Senate.
Prof Molina will debate the great challenges that face the planet together with other international experts. The congress will address four main thematic areas: Science, Technology, Humanities and Society.
Alfonso Molina will hold a lectio magistralis on the future of education (Thursday, January 21 – 9 am) and participate in a debate on innovation (Saturday, January 24 – 11 am).
Follow the works of the congress with hashtag #5CongresoFuturo.