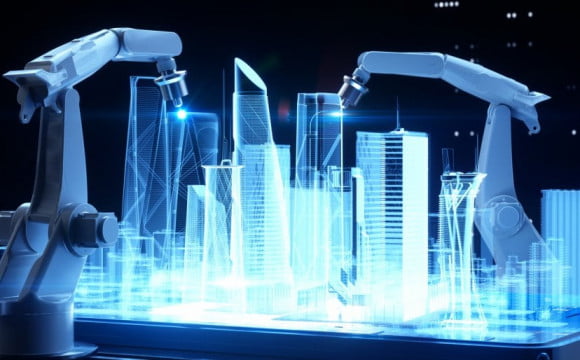 Technology and Governance
Technology is beginning to transform the world at an impressive speed. And this transformation does not only concern the working world. Soft skills, like robotics, will increasingly have a significant impact on all of society and our lives. However, we are not yet very aware of this, notwithstanding the fact that robots provided fundamental help during the pandemic, substituting for people in various situations of risk, from the disinfection of environments to the transport of medicine and food, and, in some cases, collaborating on curing patients.
We continue to hove midway between visions of utopia and dystopia that do not help us acquire the right awareness and a realistic approach.
A new contribution by FMD Scientific Director Alfonso Molina, published on the Italian version of the HuffPost, faces the challenge of governing new technology and the need to involve the new generation in the debate, starting from the recent experience at RomeCup (Rome, May 2-4, 2022).

Technology: Amidst Utopic and Dystopic Visions, but without Governance (in Italian)
A good starting point for this reflection with youth are the OECD Guidelines on Artificial Intelligence that call for the development of safe, fair, transparent and reliable systems
by Alfonso Molina
HuffPost, May 5, 2022